AVAILABLE GOODS:DBSK — Doushite Single - Japan regular edition (CD only) - Autographed by all members
- 40USD.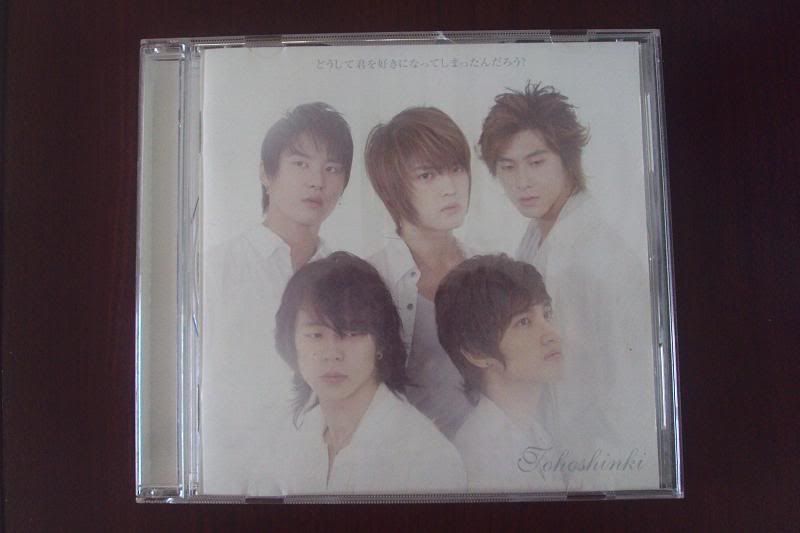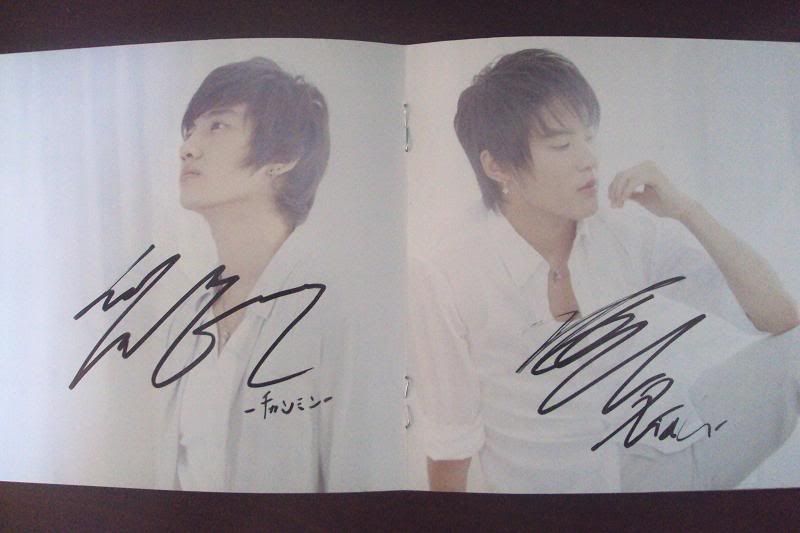 my friend doesnt want the photobook anymore and she's in need of money right now, so she decides to sell her copy of the photobook.
SHINee DAY photobook - 20USD.
the cover of the photobook was accidentally folded, but other than that it's unharmed. the postcards are included as well and they're in perfect condition.
here's the images to show how it was folded (only the cover though, the pages in side were fine):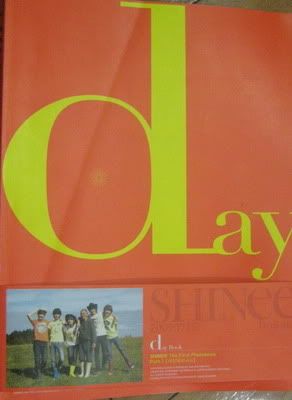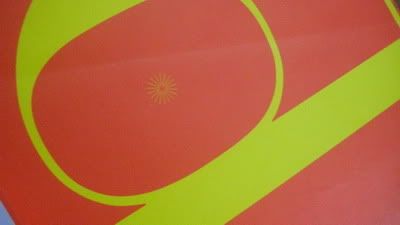 Super Junior Autographed Poster
(very limited quanity) - mint conditions
Type A1 → Sungmin, Heechul & Kibum - 20 USD.
Type A2 → Leeteuk, Shindong, Eunhyuk & Yesung - 20 USD.
Type A3 → Ryeowook, Siwon, & Donghae - 20 USD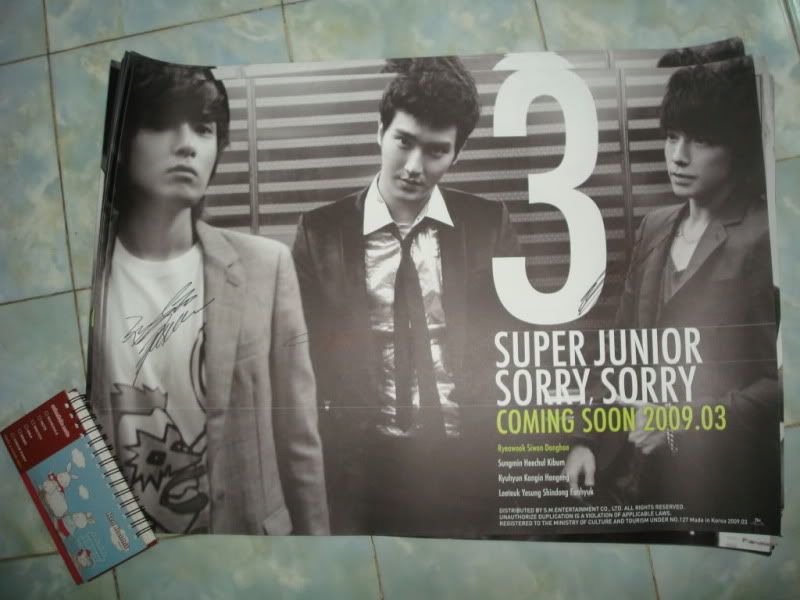 Type B → All 13 Members - 25 USD
→ All prices do not include shipping fee and are in USD unless otherwhise stated.
→ Prices are not negotiable, because the seller has decided and there's no way for me to change her mind.
Have you read my
Terms of Service
thoroughly? If you have, please fill in this form to order:
Comments are screen for your privacy.
didnt see what you're looking for? feel free to preorder the goods
here
. i offer all kinds of cds & posters autographed by DBSK, Super Junior, SHINee, FT Island and KAT-TUN.